This gallery shows paintings for sale and my most recent wildlife paintings from current exhibitions. Some will still be available - if you are interested in a particular painting please contact me through the contact page.
74 Photos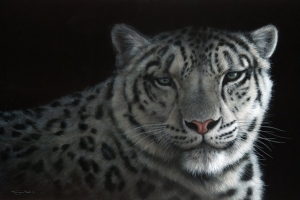 This gallery is an archive of wildlife paintings going back over 15 years. You can see how the work has changed and developed over the years. Nearly all these paintings have been sold but some are available as limited edition prints. Go to my wildlife art print pages to see.
664 Photos
All images are the original artwork of nature artist and wildlife artist Dr. Jeremy Paul and are protected by international copyright laws.